E- Commerce Storefront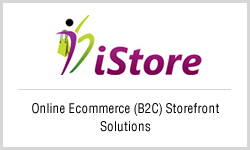 E- Commerce storefront (iStore) from ANGLER Australia will enable you establish your own online storefront. It serves the needs of evolving click & mortar businesses. This versatile SEO friendly, W3C-compliant storefront will let you to sell your products directly to your end-customers. With leading Web 2.0 technologies we do re-vamp your existing e-commerce site and make it easy for your customers to shop. To know more about its features, benefits.
CRM & HELP Desk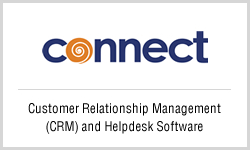 Customer Relationship Management (Connect) is a secure web-based tool that assists organizations to automate their sales process and generate quality leads. It facilitates to collect, collate & process essential information about customers from its various channels at any time and build customer satisfaction. With this helpdesk software you can effectively track all sales opportunity related information further ensure timely follow-up with your prospects / customers & increase order closures. To know about the functional areas, key features and benefits.
Survey Builder & Poll Management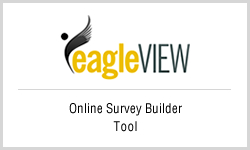 Survey Builder & Poll Management Software (EagleView) is a web based, mobile enabled tool created to conduct online surveys. This research tool of ANGLER assists organization to prepare customized questionnaire & effortlessly survey patrons across the globe. It is a comprehensive online tool that increase response rate tremendously. It empowers organizations to get the feedback with less human interventions. Real time statistical data reports generated guides officials in decision making. To know more information on its sunctionality, features, advantages and applications.
QR Code Builder
QR Code Builder will create a Quick Response (QR) Code for your mobile site. This encrypted text is also called as mobile tagging, will enable site indexing by search engines when added to banner advertisements. Widely used by businesses to enhance brand value besides to deliver relevant and important information to the target users. It will pack enormous information into a compact image can be made use of in entertainment areas and promotional materials. To know more about this QR-Ad.